WHO WE ARE
Metraco is established in 1993 and has steadily grown into a production and export company. We have two main facilities in Turkey; our headquarter is located in Istanbul and our main production facility is located in the city of Kocaeli.
Our company is specialized in producing high quality men, women and children knitted cotton & blended ready-to-wear garments.
We have significant know-how and experience in the industry with our professional and qualified staff. We process collection and production fully in our in-house departments.
PRESS
Together we make all the difference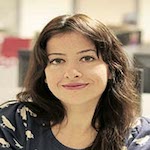 II. Dünya Savaşı'nın acılarından kaçan Beatrice Brunningen'in Kocaeli'nde kurduğu at çiftliği, onun vasiyetiyle engellilerin meslek öğrenip üretim yaptıkları bir merkeze dönüştü: Bizimköy. Bu merkezde mantarcılıktan arıcılığa, konfeksiyondan meyveciliğe üretim yapılıyor.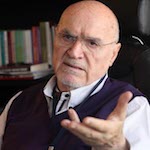 Avrupa Birliği'nin de desteğiyle 2006 yılında "Bizimköy" projesi hayata geçirilmiş. Bizimköy şu anda, Konfeksiyon, Mantar Üretimi, Seracılık, Sebze Meyve yetiştiriciliği ve Arıcılık kollarında 60'ı engelli (31 kadın, 29 erkek) 78 personel ile üretimlerini sürdürüyormuş..
CONTACT US
We're Here To Help Your Business Blast Off!