WHO WE ARE
Metraco is a garment manufacturing company based in Turkey, with its headquarters in Istanbul and its main manufacturing facility in Kocaeli, Turkey. Metraco was established in 1993 and has steadily grown into a production and export company with over 500 employees. Our company specializes in producing high quality men's, women's, and children's jersey ready- to-wear garments. We have significant know-how and experience in the textile industry with our qualified staff for over 30 years.
Our capacity is 200,000 pieces per month. We manage collection (styling) and production fully in our in-house departments, such as patternmaking, cutting, stitching, printing, embroidery, washing, ironing, quality control, and packaging.
DEPARTMENTS
Innovative textiles, infinite possibilities.
PRESS
Together we make all the difference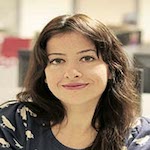 II. Dünya Savaşı'nın acılarından kaçan Beatrice Brunningen'in Kocaeli'nde kurduğu at çiftliği, onun vasiyetiyle engellilerin meslek öğrenip üretim yaptıkları bir merkeze dönüştü: Bizimköy. Bu merkezde mantarcılıktan arıcılığa, konfeksiyondan meyveciliğe üretim yapılıyor.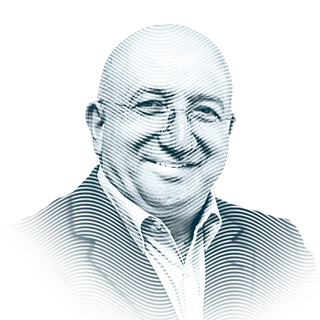 Bizimköy Engelliler Üretim Merkezi'ni Türkiye'ye yayalım

Kocaeli Sanayi Odası'nın sosyal sorumluluk projesi Bizimköy Engelliler Üretim Merkezi'nde 3 Aralık Dünya Engelliler Günü kapsamında farkındalık etkinliği düzenlendi

Bizimköy Engelliler Üretim Merkezi'nde dünyaca ünlü markalara tekstil üretimi yaparak ihraç eden Metraco A.Ş. firması, çevre duyarlılığını artırmak amacıyla merkezin bahçesinde ağaç dikimi gerçekleştirdi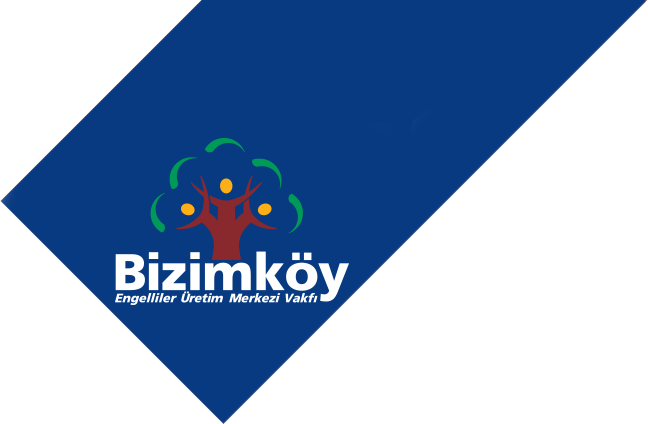 Bizimköy Engelliler Üretim Merkezi'nde 3 Aralık Dünya Engelliler Günü dolayısıyla anlamlı bir etkinlik düzenlendi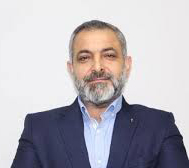 Kocaeli İzmit İlçesinde kurulu bulunan Bizimköy Engelliler Üretim Merkezi'ni ziyaret eden AB Türkiye Delegasyonu Başkanı Büyükelçi Nikolaus Meyer-Landrut, incelemelerde bulundu, merkezdeki üretim hakkında bilgi aldı
CONTACT US
Where creativity meets craftsmanship