Garment Production
Metraco is a reputed company in garment production with over one million pieces per year for export to EU countries. Metraco's sourcing capacity combined with its know-how of the industry for over 25 years has led to its success.
Metraco develops garments hand-in-hand with its customers to achieve the best result both in quality and price. We strongly believe in the need of innovation and support the collections of our clients with new developments and techniques.
We prefer to create long-term alliances with our clients as we believe a strong and consistent supplier is the most important back-bone for an established brand. Most of our clients have been working with us for more than 15 years.
In our facility in Kocaeli -"Our village" Production Center for the Disabled- we have been conducting a special project in which we employ workers with disabilities in our production facility. We arrange work distribution according to the specific disabilities of our employees and provide them the opportunity to contribute to the general workforce. With this unique project, we have won the award for "Best Job Creation & Business Development Project" by the International Chamber of Commerce in May 2015.
Vision: Our vision is a world where textiles are produced sustainably, in harmony with nature, and where all textile waste is reused, recycled, or repurposed. We believe that social equity is essential in achieving this vision, and we are committed to treating all workers involved in textile production with respect, dignity, and providing them with fair compensation. We aim to drive innovation in sustainable textile production by continuously exploring new and sustainable materials and processes. We aspire to lead our customers about the benefits of sustainable textiles and their role in creating a more sustainable future. Our ultimate goal is to lead the industry in sustainable textile production and inspire others to follow.
Mission: Our mission is to create sustainable textiles that protect our planet and support our communities. We strive to use environmentally responsible materials, minimize waste, and reduce our carbon footprint. We are committed to ethical labor practices, fair wages, and safe working conditions for our employees and suppliers. We believe in producing high-quality products that are designed to last and can be recycled. We aim to continuously innovate and guide our customers on the benefits of sustainable textiles and their impact on the world.
Values: We are committed to upholding the following core values:
Sustainability: We value sustainability and strive to minimize our impact on the environment through responsible sourcing, production, and waste reduction.
Collaboration: Metraco values collaboration and seek to work closely with customers, suppliers, and partners to create innovative solutions that meet the needs of the market.
Quality: We value quality and strive to produce high-quality, durable products that are designed to last and can be reused, recycled, or repurposed.
Innovation: We believe in innovation and seek to create new sourcing technologies with the help of production line and fully equipped automated machines.
Community: We value community and seek to support and empower the communities we serve by creating jobs, supporting local economies, and promoting social and environmental. responsibility.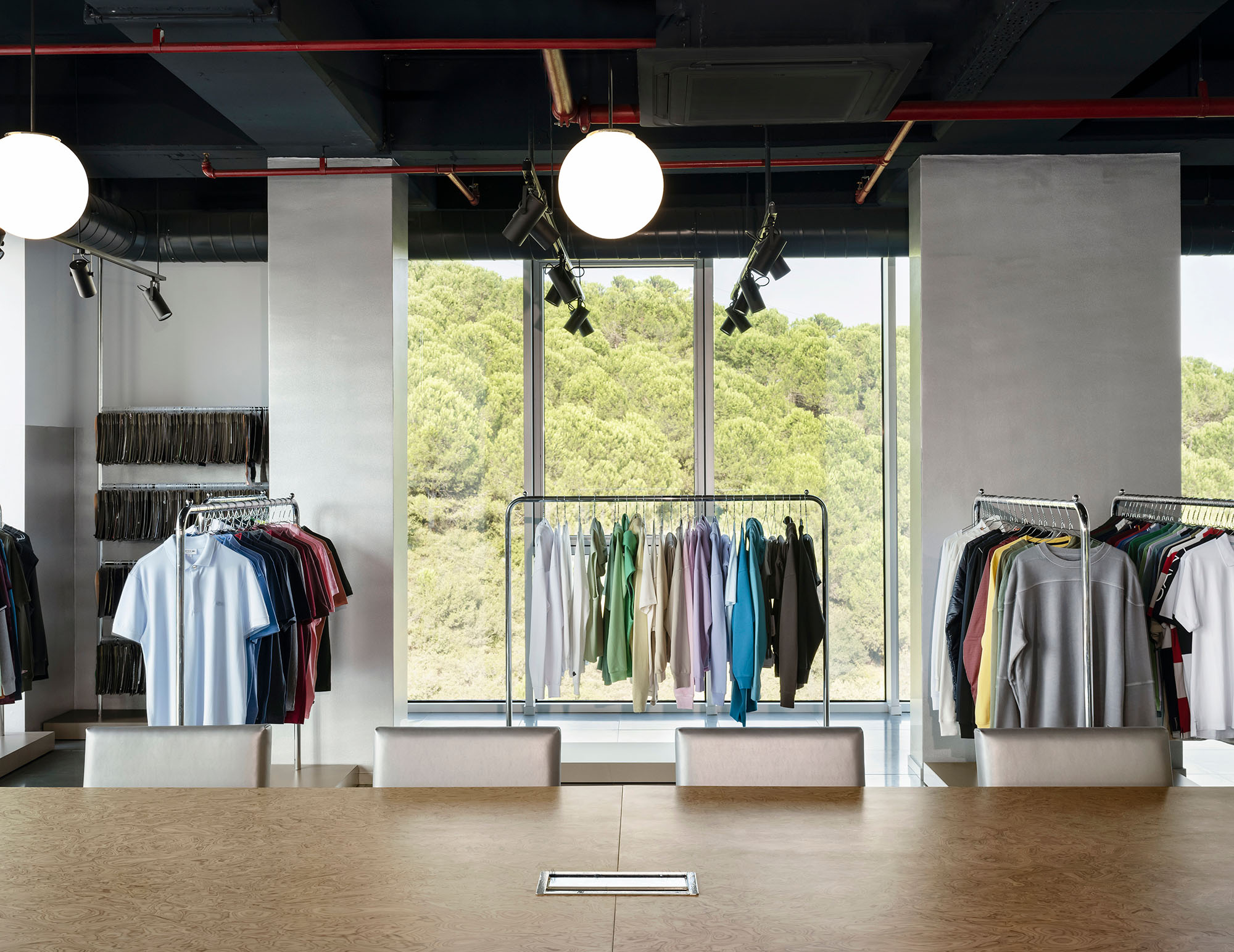 Where creativity meets craftsmanship
Through Creative Ideas, Innovation & Sheer Determination